Tired of boring food? Infuse bold flavors into your cooking, and make restaurant quality meals right in your home.
The Story
I was stuck in a food rut.
My idea of making flavorful meals was marinating chicken in store bought salad dressings full of processed ingredients. When I discovered oils and vinegars, my cooking was transformed. We want to do the same thing for you!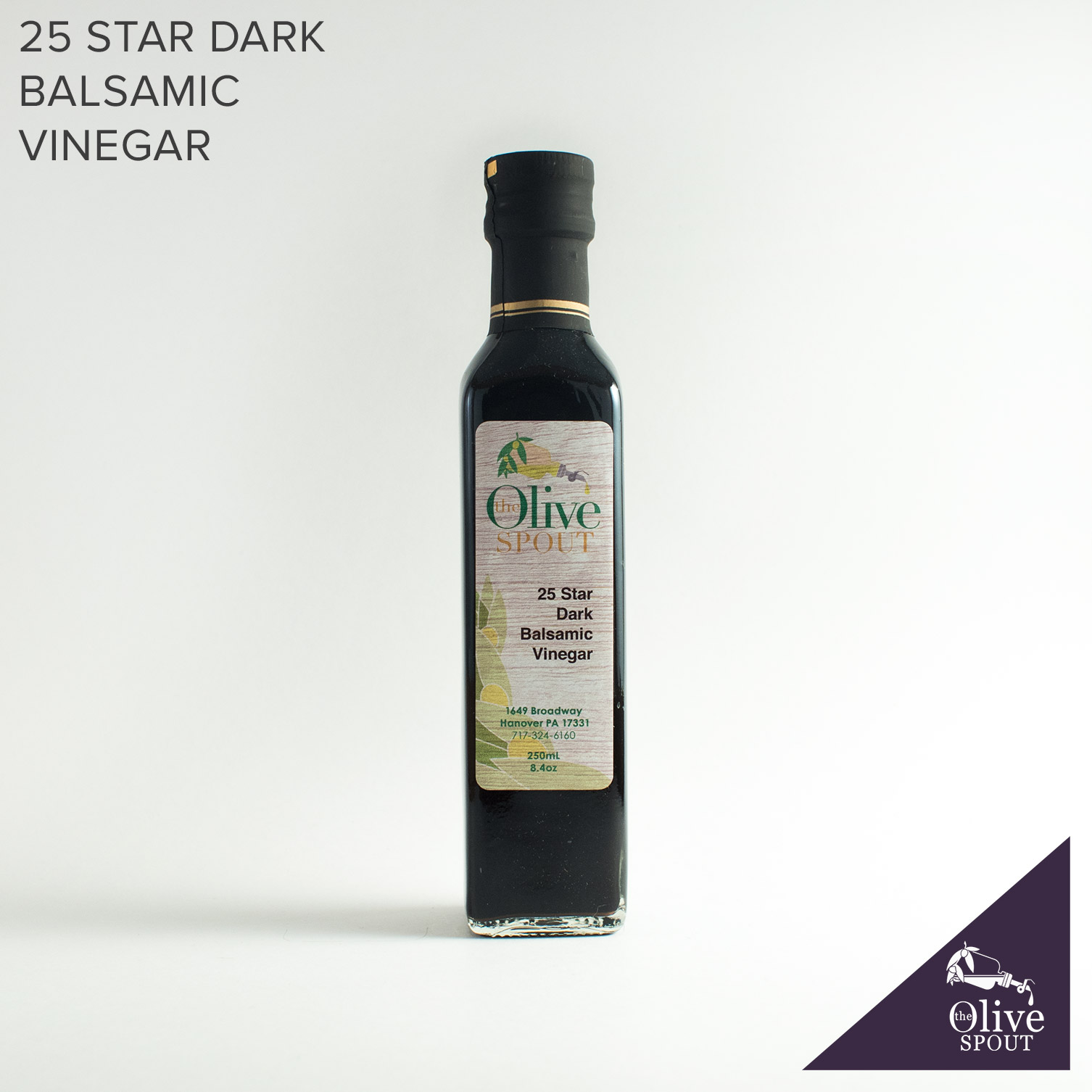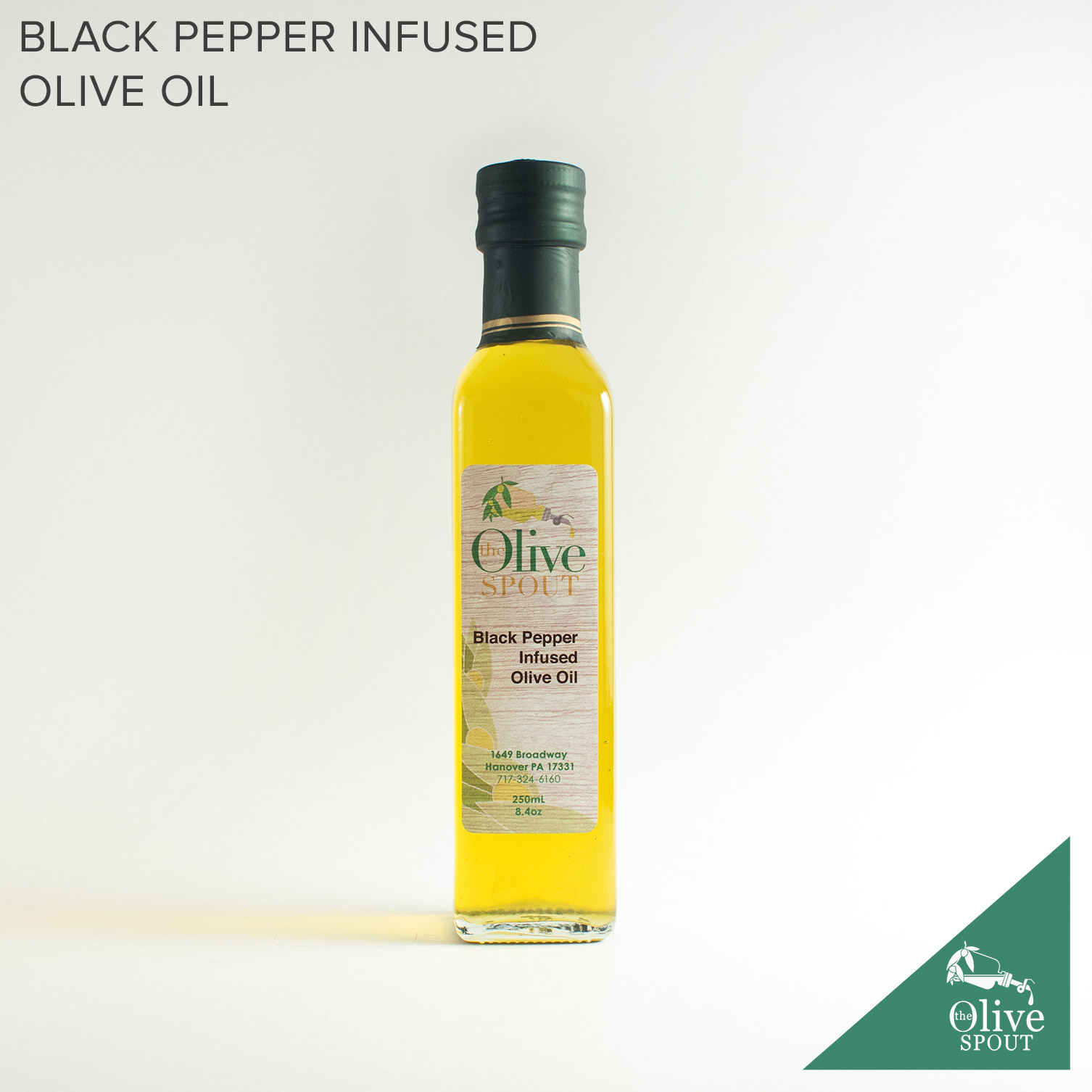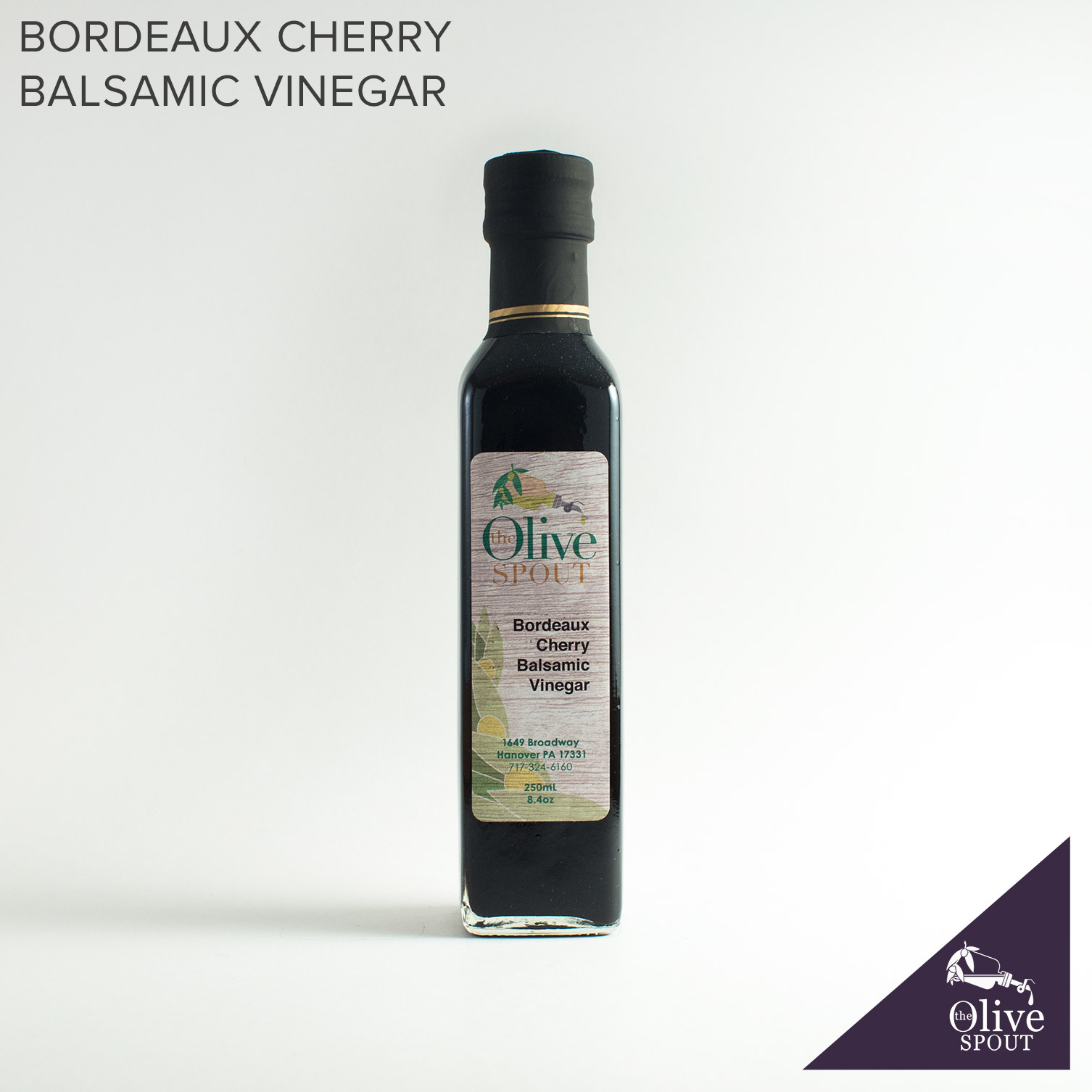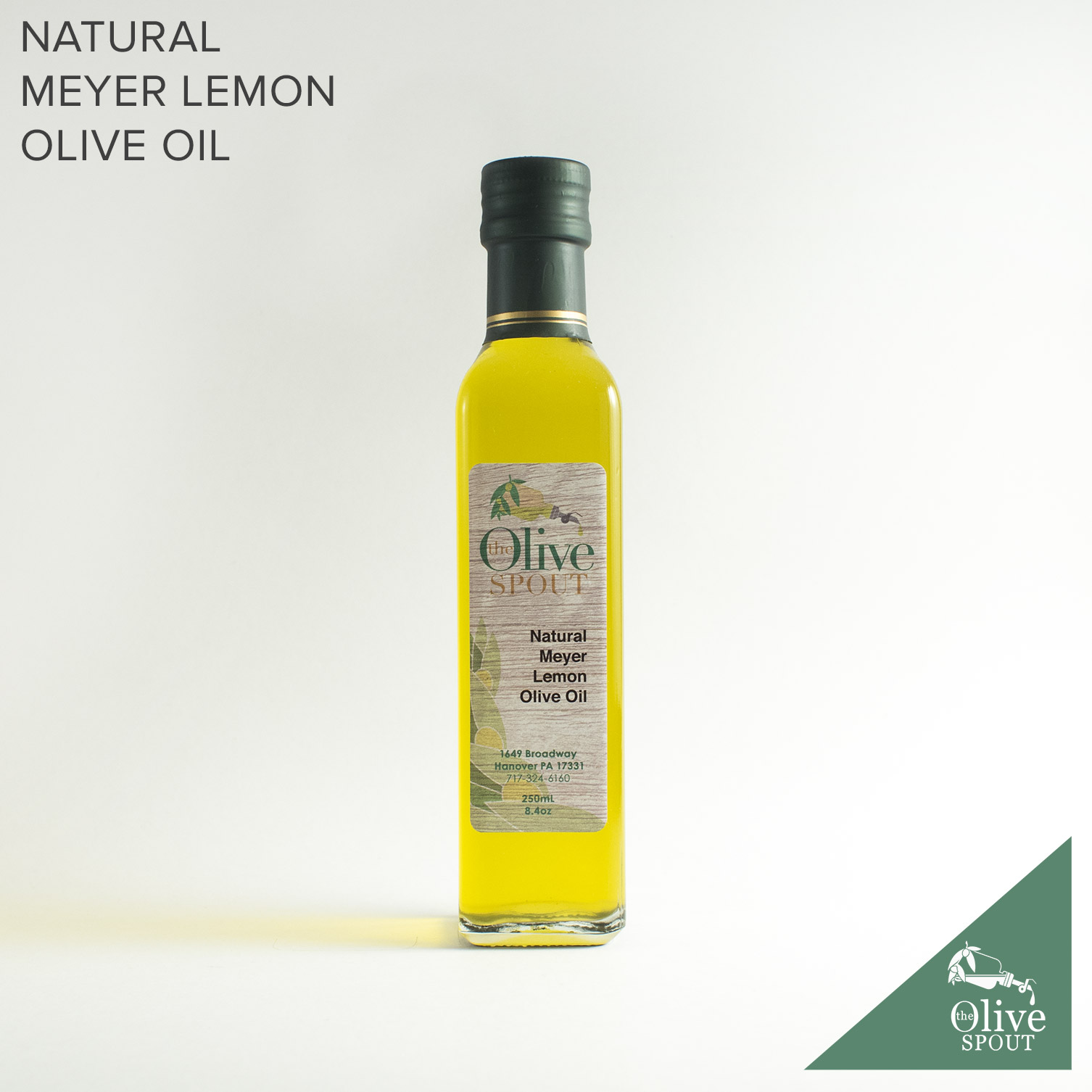 our products
On top of our oils and vinegars, we feature a wide array of products that are sure to bring the best out of your cooking/food. Click the button below to learn more about our products.
visit our store!
You can try all of our delicious offerings at our store located in the Markets at Hanover.
Thursday - 9:00am - 7:00pm
Friday - 9:00am - 7:00pm
Saturday: 8:00am - 4:00pm
the olive spout
1649 Broadway
Hanover, PA 17331